My name is 
Adam Ward
 and I am a 
Graphic Designer
working in Liverpool, Merseyside. I specialise in Editorial and Print Design as well as dabbling in Illustration and Digital work. 
​
I have been privileged to work with many high profile clients, specifically in the sports industry, such as Manchester United Football Club, Tottenham Hotspur, Liverpool Football Club and Stoke City. 
​
Currently, I work at Reach Sport however I am also available for freelance work.
​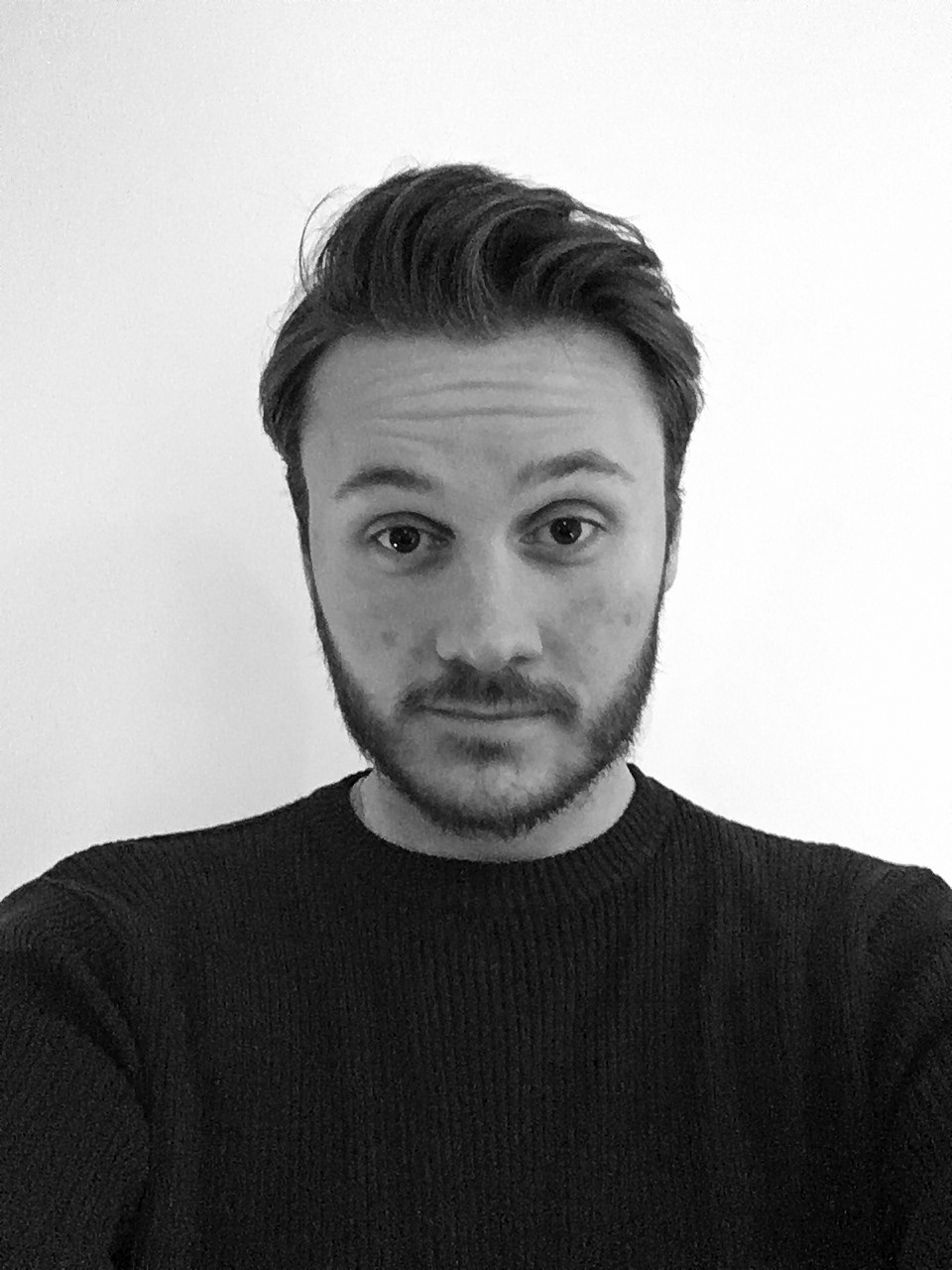 Contact
Email : Adam[at]adam-ward.co.uk
​
EXP
Graduated from: 
Liverpool John Moores University
- Graphic Arts (2013)

Studio expirience:
Intern - Landor (Dubai) 
(2011)
​
Intern - Blue Beatle 
(2011)
​
Intern - Black and Ginger 
(2012) ​
Freelance Designer - JPD 
(2013-2014)
​
Multi Media Designer
- Reach Sport (Sport Media) 
(2013-2017)
​
Senior Multi-Media Designer
- Reach Sport (Sport Media) 
(2018- Present)